Show Guide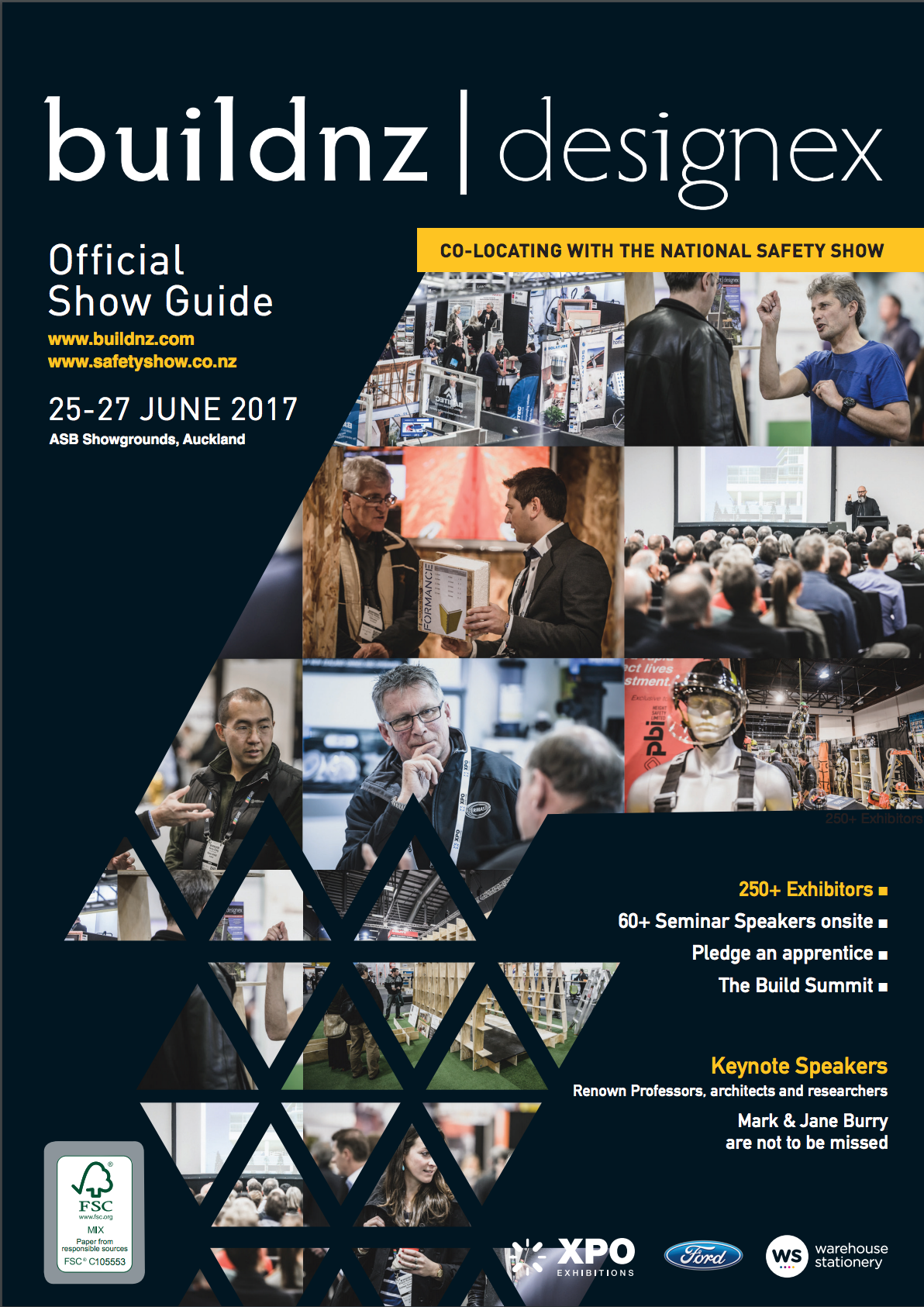 A little planning will help you get the most out of your time, as 275 key industry suppliers and thought leaders come together to provide information to the build, design, and architecture sectors.
To help you plan your visit, take a few minutes to read through the 2015 show guide.
It's packed full of essential information for your industry.