Apprenticeship Pledge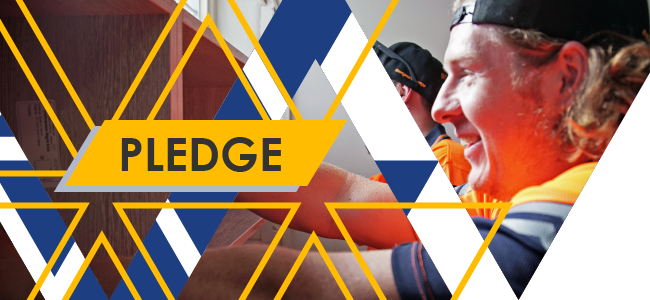 We're challenging you, as one of the 6000+ building and construction professionals registering to attend buildnz | designex - to pledge for one or more new apprentices for your business.
In support of the BCITO Growth Hub, buildnz | designex is challenging employers to pledge >1000 new apprenticeships at our upcoming show.
Join the ranks of some of these amazing companies who have already taken the pledge.
Employers can 'pledge' their intent to receive an invitation for a face-to-face meeting at the show 'BCITO Growth Hub' with prospective candidates.
Partners, BCITO, will be available on-site to take employers through the tools, expertise and rewarding path of winning over skilled labour for your business.
GET STARTED
Whilst the pledges you make are non-binding we're sure the collated results will be useful in sharing with leading industry bodies and government departments to demonstrate how much demand there really is out there for competent apprentices to help meet the growing pipeline of NZ build and construction.
We'll collate the apprenticeship pledges you make and send your details to the friendly team at BCITO who can provide the professional framework and support to find you the right person.