German pavilion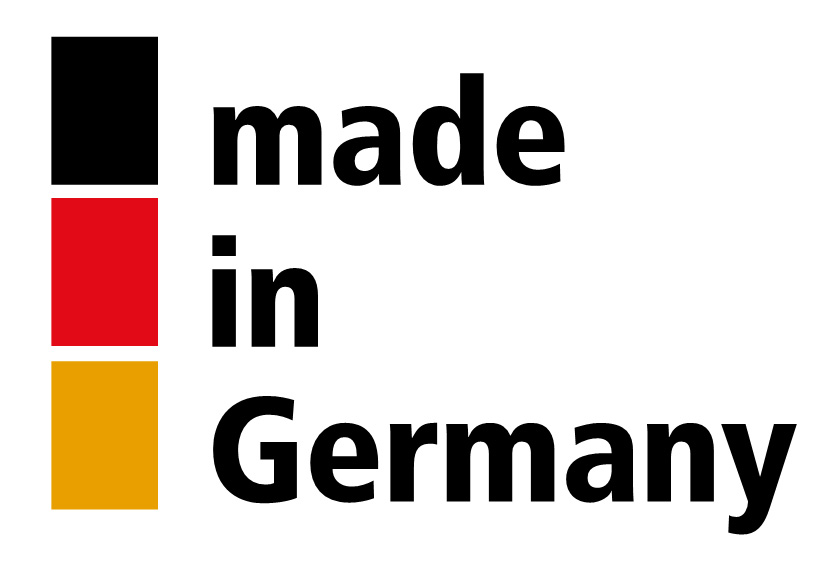 Business Opportunities with German Leaders in Building Technologies
New Zealand's building and construction industry is in the midst of one of the largest construction booms in 40 years with unprecedented growth in constructing activities, especially in Auckland and Christchurch. Opportunities for construction based on energy efficient concepts are as popular as never before.
The 'Made in Germany' pavilion returns to BuildNZ in 2019, where the German-New Zealand Chamber of Commerce will again bring together German Know-How and Kiwi ingenuity.
The German pavilion will play host to more than a dozen exhibitors, showcasing their 'Made in Germany' products and services and representing a wide technology range for the build and design industry. Exhibitors include Pro Clima, a supplier of leading edge solutions for airtightness and weather tightness, and STO, who manufacture specialised products to the wall and facades segment. Knauf Insulation provides building materials such as Mineral Wool, to improve sustainable construction. Plumbing and heating solutions are brought to New Zealand by Stiebel Eltron. ACO designs, manufactures and supplies advanced products to manage drainage and utility enclosures in both commercial and domestic environments. Wolf supplies air-conditioning and heating technology and Schräder who manufacture advanced flue gas technologies in stainless steel including filters and heat exchangers.
Wurth, who supplies fixing and assembly products. Häfele is your go to supplier of furniture fittings and architectural hardware.
Vestner manufacture lifts suitable for commercial and residential premises and lift products and BASF, who create chemistry for a sustainable future. Also new is SchwoererHome who build large and small houses in a widely diverse range of architectural styles and The last new addition to this years buildnz | designex 2018 is Technoform who specialise in the development and manufacture of high-precision polyamide insulating profiles.
We highly recommend making appointments with representatives of the exhibiting companies in advance. Click here to email us which company you would like to meet and we'll be happy to contact you to discuss meeting times.
The following co-exhibitors featured at the German Pavilion at BuildNZ 2018:
EVENT DETAILS

23 - 25 June 2019
Sunday 23 June 2019, 10am - 5pm
Monday 24 June 2019, 10am - 5pm
Tuesday 25 June 2019 10am - 4pm
ASB Showgrounds
Auckland, New Zealand
German-New Zealand Chamber of Commerce